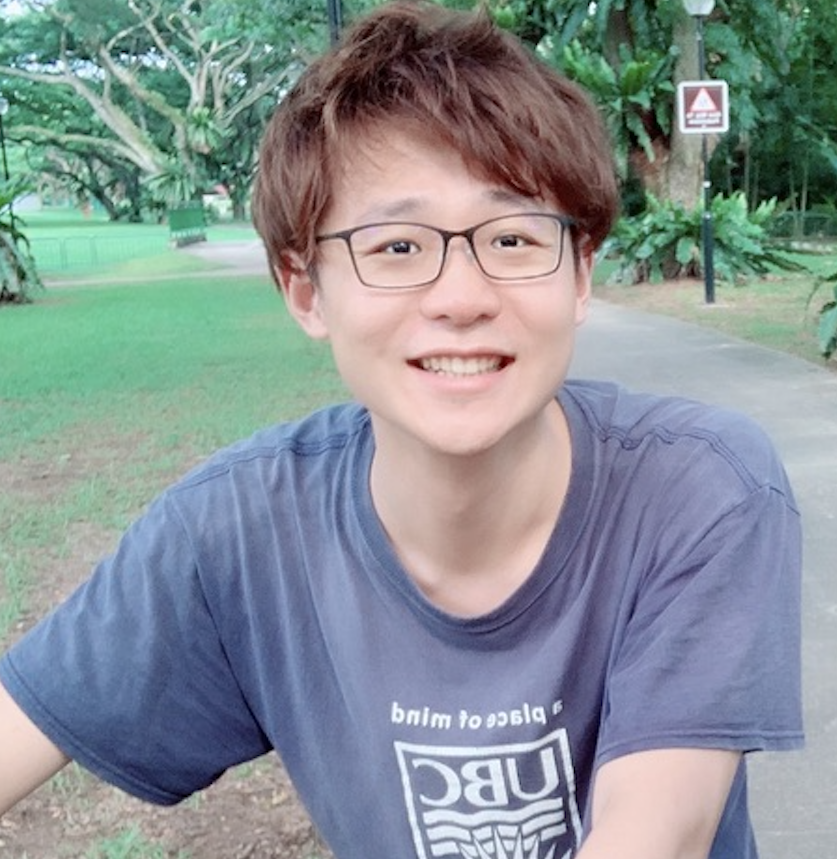 Nanyang Technological University Phd
Computer Science
| | |
| --- | --- |
| | NTU,N4 #B3B-13, Scale Lab |
| | (65) 9734-1909 |
| | guoxian001@e.ntu.edu.sg |
| | English, Chinese, Japanese |
Hi! Welcome to my homepage! I am Guoxian and will be Research Scientist in Computer Graphics at ByteDance US AI Lab.
I was a PHD in Nanyang Technological University at Singapore, affiliated with Singtel Cognitive and Artificial Intelligence Lab and previously with Institute for Media Innovation in campus under supervision of Prof.Cham Tat Jen, Prof.Cai Jianfei and Prof.Zheng Jianmin.
My research interests are computer vision and graphics includes image-based 3D face reconstruction/analysis, gaze estimation, human portrait relighting especially for VR/AR applications.
Technical Paper Reviewer: ECCV 2018, CVPR 2019, ISMAR 2020, TVCJ 2019, ACMMM 2021, ICLR 2021, Siggraph Asia 2021
Education
Ph.D in Computer Science. 2018 July - 2021 Aug
Nanyang Technological University
Research Student in HCI, 2017
Kyoto University, Matsuyama Lab
B.S. in Mathematicas, 2016
University of Science and Technology of China
Work Experience
Research Intern. 2020 June - 2021 Sep
Bytedance, AI Lab, US CA
Project Officer. 2017 June - 2018 Aug
Nanyang Technological University, Singapore